The easiest, quickest and most flexible way to create a stunning website is by using a
Wordpress Theme. The file dictates how everything will look, from layout, color and typography, to images and video
elements, and gives you tons of ways to customize the theme to fit your brand Here is our countdown for the 10 Best WordPress Themes for 2020. All items featured are available with a subscription to Envato Elements. Number 10. Arvo – A Clever & Flexible Multipurpose WordPress Theme by G5Theme Arvo is an excellent, all-purpose WordPress theme, fit to burst with layout designs and theme
options. Best of all, it features an accessible drag & drop content builder that lets you create gorgeous
sites in a hot minute. Sleek, professional, and well-organized, the clean lines and versatility of this WordPress
theme make it a perfect fit for your portfolio or company website. Number 9. Morello – Multipurpose Business WordPress Theme by tommusrhodus Morello is an infinitely customizable WordPress theme that lets your creativity run wild. Designed from the bottom up for artists, photographers, digital studios, and creatives
of all stripes, Morello gives you the tools to create a unique website that showcases your content in the dewy,
golden hour radiance that it deserves.
Number 8. Brehoh by ridianur Clean. Simple. Elegant. Brehoh cuts through the noise with a modern, minimalist one-page
WordPress theme aimed at designers, creative agencies, and freelancers seeking to showcase a streamlined offering against a multimedia background, including slider
and YouTube backgrounds. Number 7. Pasadena – Contemporary Portfolio WordPress Theme by FastWP If you're looking for a perfectly responsive, cross-browser compatible WordPress theme that
places the mobile experience front and center, you can't go far wrong with Pasadena. With an understated tiled grid and hundreds of Retina-ready icons at your disposal, you're sure to
find what you need in this tidy package Number 6: Marcell – Personal Blog & Magazine WordPress Theme by ThemeREX Marcell is a minimal WordPress theme designed to tell big stories. If you're a policy wonk, fashion
blogger, or travel junkie with a tale to tell, Marcell provides a trim and sophisticated backdrop
for the message you want to convey.
One enticing aspect of this theme is Marcell's seamless integration with essential WordPress
plugins such as Instagram Feed, MailChimp, Elementor, and Essential Grid. If you're finding this round up useful, give us a like and subscribe to our YouTube channel to
access more content aimed at creatives like you! Don't forget to turn on notifications to stay up to date with the latest videos. Number 5. Travesia by axiomthemes Travesía is Spanish for 'journey' or 'crossing', and this colorful and vibrant WordPress theme is
all about sparking that itch to travel – the lust for adventure.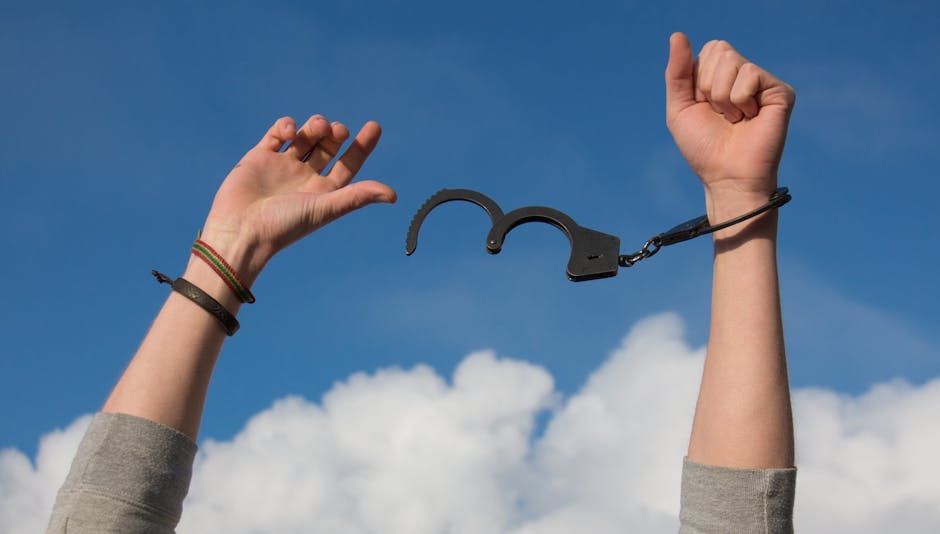 That's why Travesia is simply perfect for travel agencies, tour operators, tourism bureaus, and
tour guides. Alongside its responsiveness, SEO optimization, and refined, stylish design, Travesia is also fully
compatible with the highly-praised Travel Agency WordPress plugin for managing
tours and bookings. Number 4. Bege – Responsive WooCommerce WordPress Theme by Plaza-Themes Running an online store is all about catching the eye and holding on for dear life until the deal is
done. This is where Bege comes into its own. Punchy, bright colors and a laundry list of retail-ready features including transition banners, daily
deals with visual timers, and customer testimonial pages make Beget the obvious choice for
your online store. The cherry on top? Bege's marvelous integration with popular e-commerce plugin WooCommerce. Number 3. Bonfire – Creative Multipurpose WordPress Theme by ArrowHiTech Bonfire comes integrated with just about every essential WordPress plugin under the stars.
Visual Composer will have you dragging and dropping your way to stunning layouts with no
programming knowledge required, while Slider Revolution lets you create graceful,
dynamic animations in a matter of minutes. Classy, versatile, and with more layout and homepage options than you can shake a stick at,
Bonfire represents a formidable choice for your WordPress site. Number 2. The Fashion Model Agency One Page Beauty WP Theme by themeton You won't find a hair out of place when it comes to The Fashion, a delicately arranged, immediately
striking one-page theme cut and tailored for fashion houses, modeling agencies, and
associated industries Powerful, attractive, and optimized to the hilt, The Fashion is the ideal theme for those involved in sectors that truly live or die by first impressions. Number 1. Barber – Hair, Tattoo, & Beauty Salons WP Theme by ArrowHiTech Sharper than a pair of Sassoon's scissors, this pixel perfect, effortlessly modular WordPress
theme is aimed squarely at haircare, spa, tattoo, and beauty sectors. Give your receptionist a well-earned break by handling enquiries and appointments with
Barber's intuitive bookings calendar. And, with more than 10 unique homepages for salons and spas of every type, you won't ever
need to worry about breaking a nail just to get your site up and running.
There you have it, the 10 Best WordPress Themes for 2020. Which one did you like the most? Leave us a comment with your favorite and tell us about the project you're planning below. If you enjoyed our video, please give us a like and subscribe to our channel for
more roundups like this one. Stick around to watch more content from Envato by clicking the thumbnail on the
right of your screen now..